Back to Home                                                           TEAM MONOMOY
A PAGE DEDICATED TO THOSE WHO WERE AND ARE MORE THAN EMPLOYEES. WHERE THEY ARE WHAT THEY ARE DOING.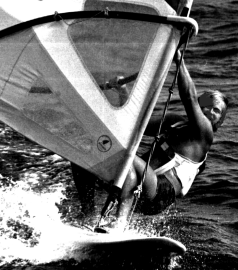 JACK MILLER 1986 TO NOW. HAVE UP DATED EQUIPMENT SINCE PHOTO. REFORMED RETRO GROUCH.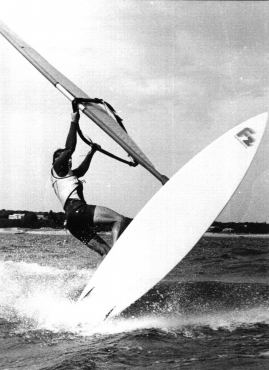 JIM KLAAS (ZOO) 1986 - 87 WINDSURFER MOUNTAIN BIKER, SKATEBOARDER, ETC. NOW LIVING IN HOOD RIVER OR. WHERE ELSE!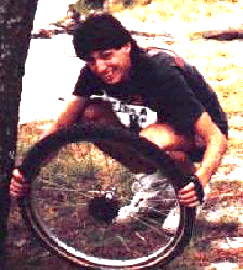 KENYON CONGDON 1987 - 1993 THE QUICK CHANGE ARTIST. MADE A CONTEST OUT DOING THINGS QUICKLY AND EFFICIENTLY. TENDED TO PUT A FEW TOO MANY REFLECTORS ON FELLOW WORKERS BIKES AND CARS. NOW SENIOR POSTPRODUCTION EDITOR FOR WTVT IN TAMPA.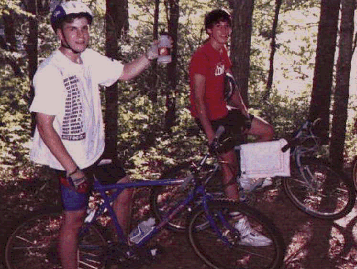 GREG FULCHER (LEFT) 1989-96 REPAIR SHOP DECORATOR EXTRAORDINARE. NOW USING THOSE ARTISTIC TALENTS AT THE TROUPE IN NH AS A VIDEO EDITOR, ASSISTANT PRODUCER, PHOTOGRAPHER, ALTHOUGH HIS OFFICIAL TITLE IS PROFESSIONAL BEACH BUM.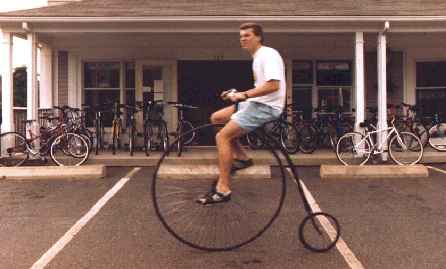 GREG FIRST AT THE SHOP TO RIDE THE BONE SHAKER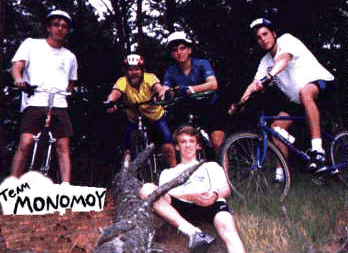 BRIAN MILLER 1992-93 (LEFT) GUITARIST IN THE BUILDING TRADES. JACK IN YELLOW. BRIAN CROUNSE 1990-91 IN BLUE IN THE PEACE CORP? GREG UPPER RIGHT. JEREMY BUCK 1990-94 CENTER ON THE GROUND. OFF ON HIS OWN PERSONAL VISION QUEST IN A 72 WINABAGO.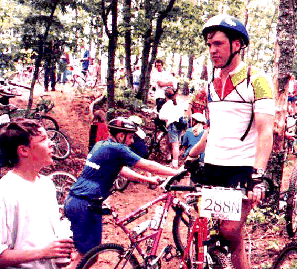 CHRIS BROWN (LEFT)1993 - NOW. PURSUING HIS PASSION FOR CULINARY ARTS AT JOHNSON AND WALES IN CHARLESTON SC. GOT HIS MOJO WORKING AT
WITH GREG AT SECOND SURF AND DIRT RACE